Farmers RECC serves portions of eleven Kentucky counties:
Adair, Barren, Edmonson, Grayson, Green, Hardin, Hart, Larue, Metcalfe, Monroe, and Warren.
Seven Directors represent the interests of the members in the service territory.
Paul C. Hawkins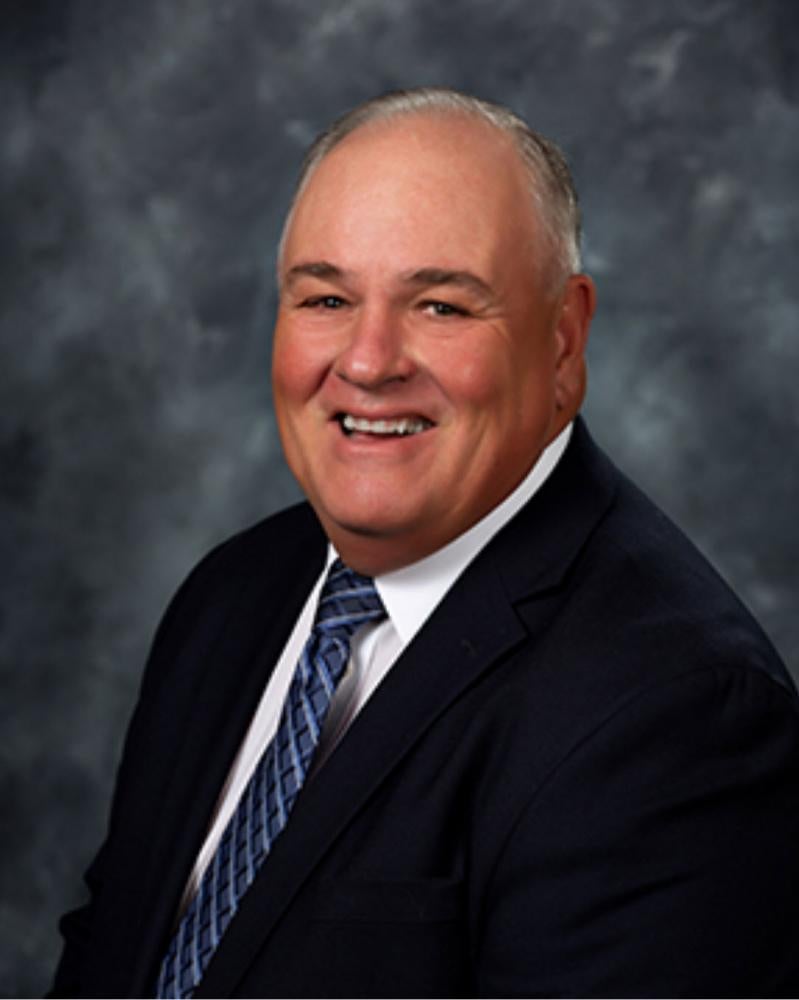 Paul C. Hawkins
Chairman
Director District II
Ronnie Smith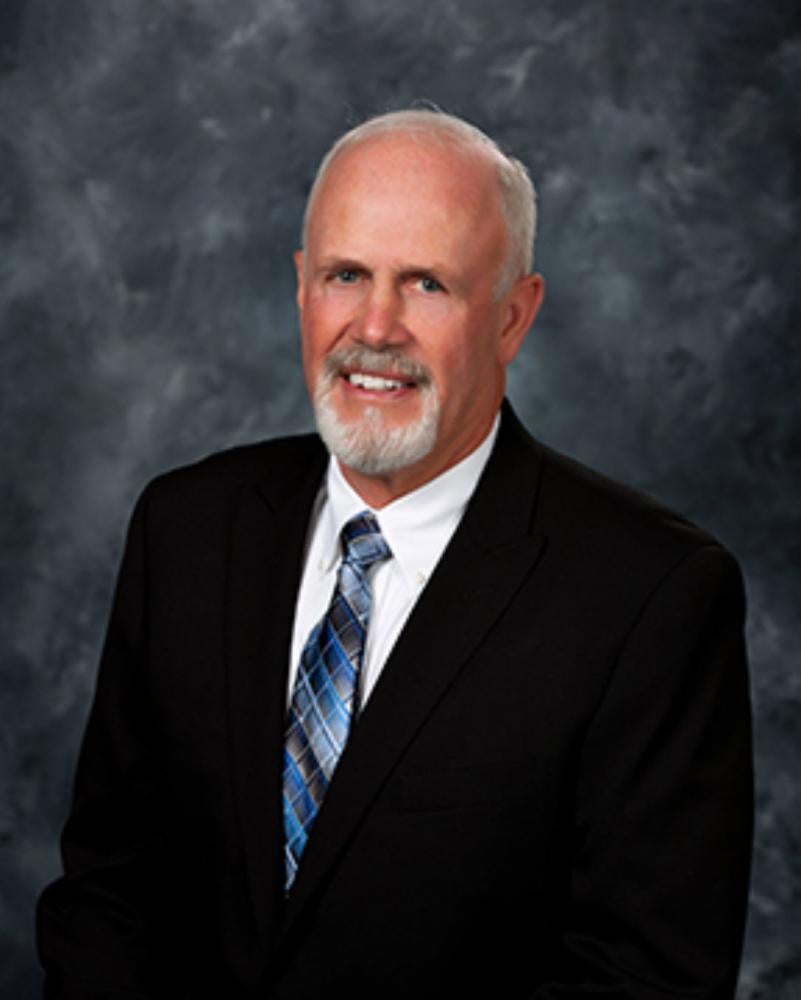 Ronnie Smith
Vice Chairman
Director District III
Randy London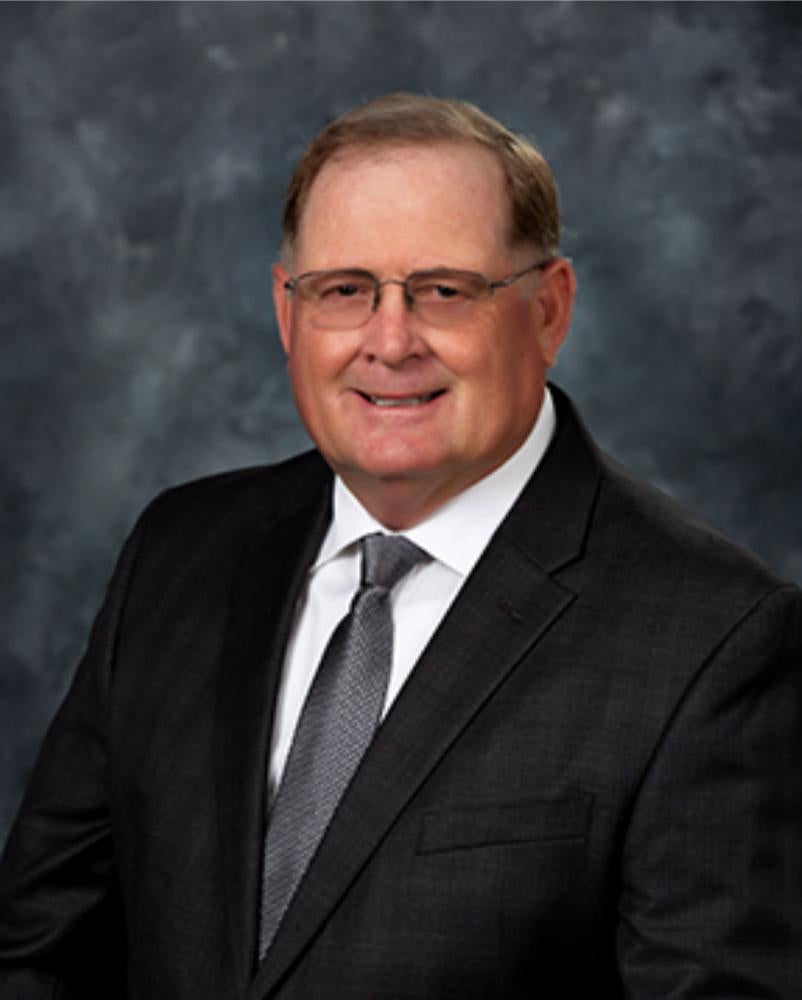 Randy London
Secretary-Treasurer
Director District I
Randy Sexton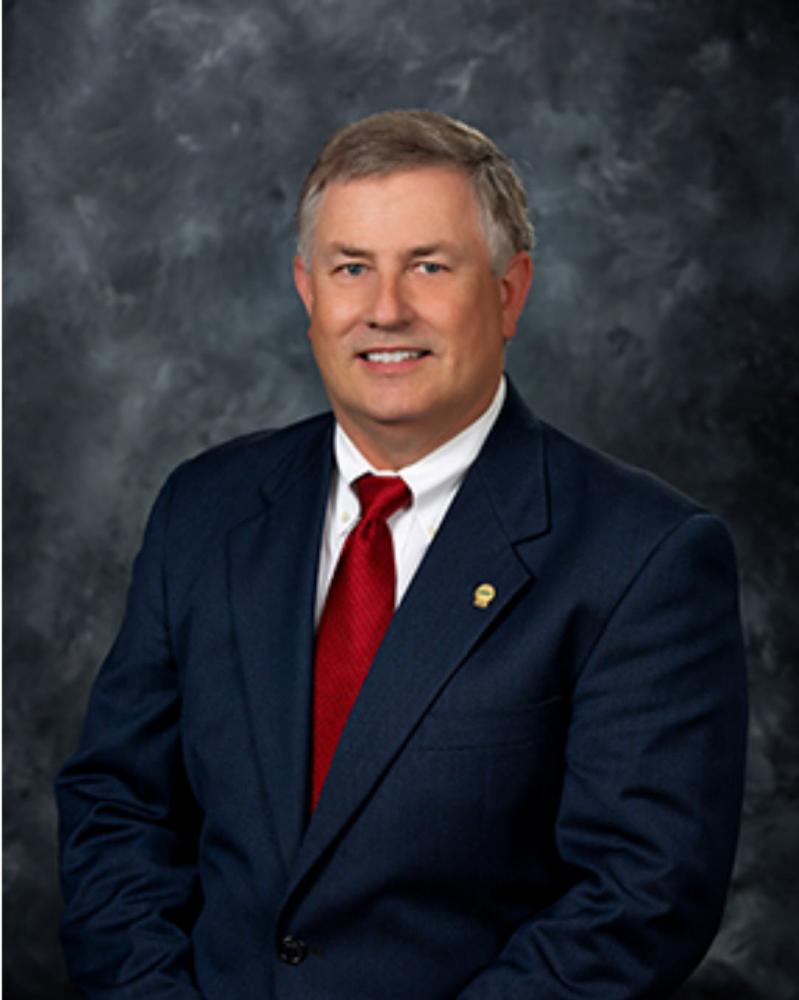 Randy Sexton
Director District III
C.F. Martin, Jr.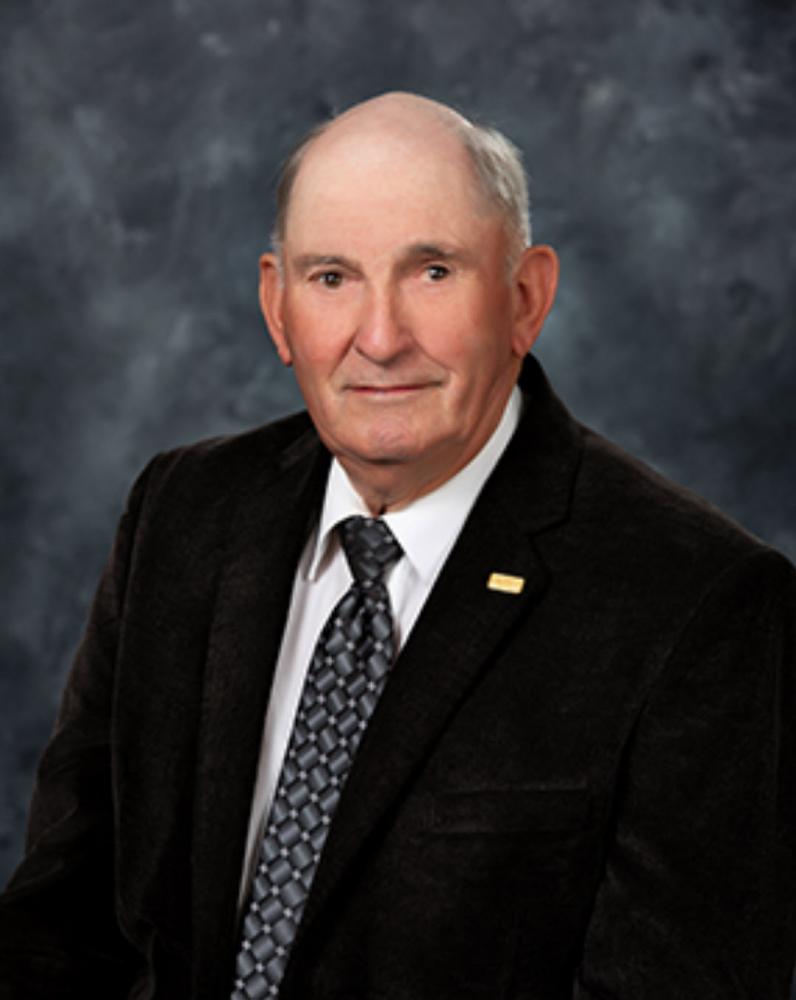 C.F. Martin, Jr.
Director District II
Brandi Williams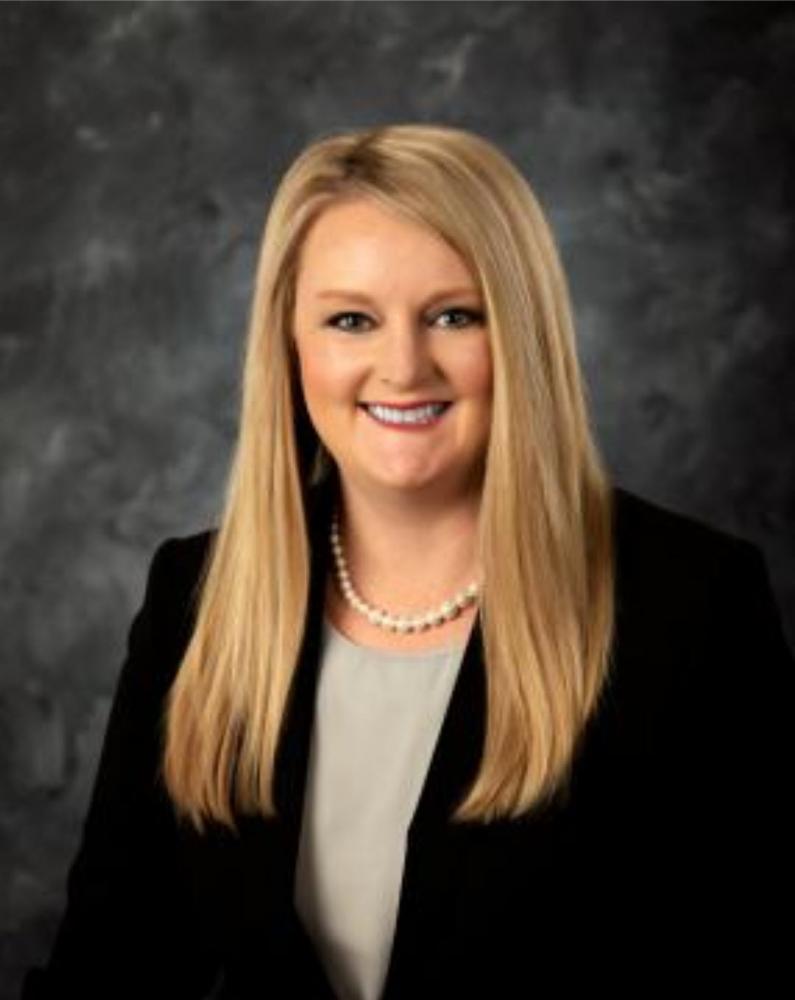 Brandi Williams
Director District I
Cornelius Faulkner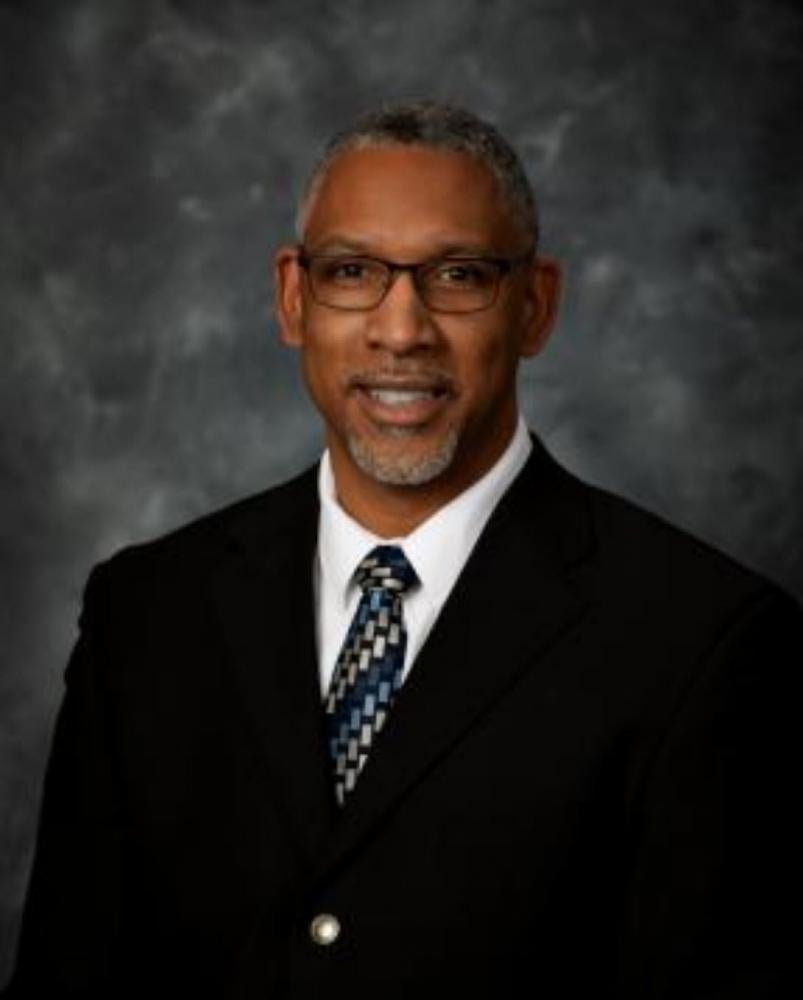 Cornelius Faulkner
Director District I
Woodford Gardner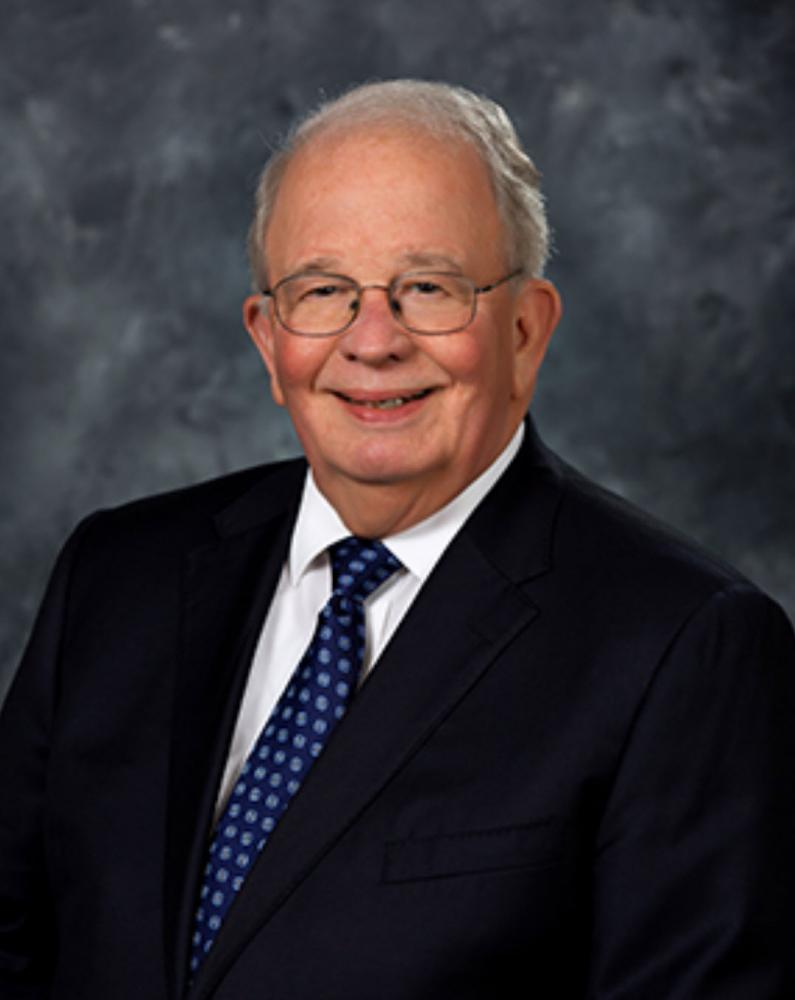 Woodford Gardner
Corporate Attorney
Toby Moss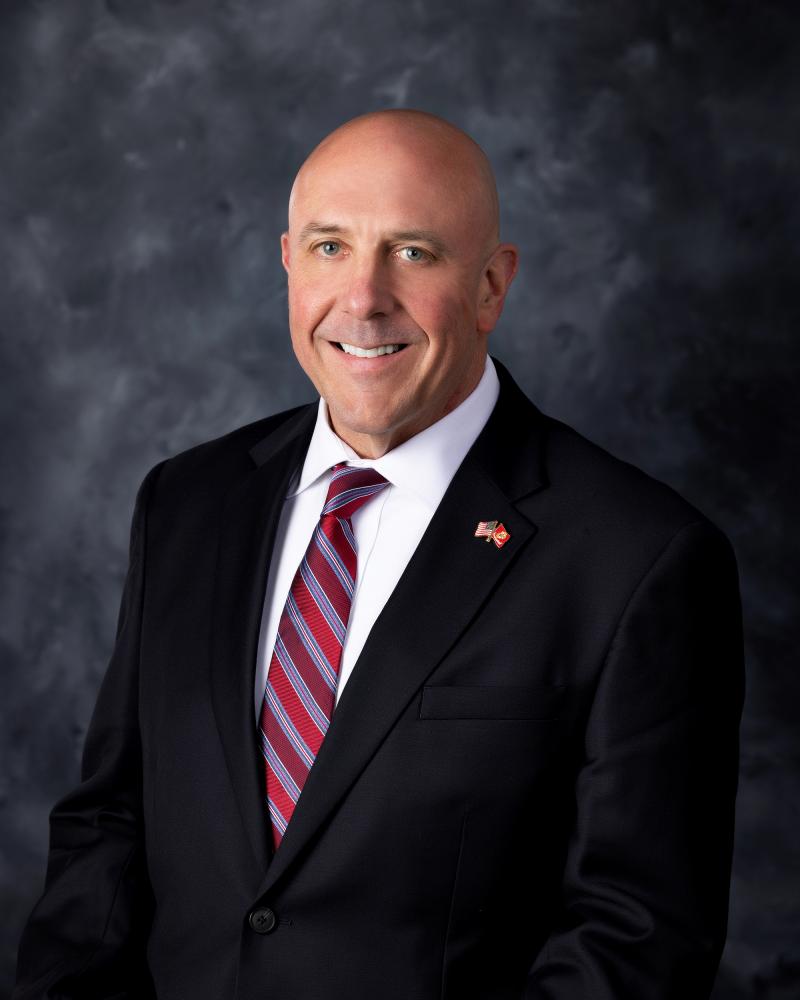 Toby Moss
President & CEO
Current Farmers RECC Board of Directors
District l

Barren County

Edmonson County

Warren County

District ll

Hart County

Grayson County

Larue County

Hardin County

District lll

Metcalfe County

Green County

Adair County

Monroe County
Your Board of Directors – Elected to Represent and Serve the Member-Owners and Guide the Cooperative
The Cooperative's Board of Directors' guide the affairs of the Cooperative.  All powers of this responsibility are held solely by the Board, except those that have been conferred upon or reserved for the member-owners or others by statute or by the Cooperative's Bylaws or Articles of Incorporation.  The Board is ultimately responsible for the performance of the Cooperative.  The Board delegates and holds the President and CEO responsible for day-to-day administration, operation, and managerial leadership of the Cooperative. Board meetings are held monthly, generally on the third Thursday of the month.  Although not open to the public, members are welcome to request to attend and address the Board if they desire.  Such requests should be directed to the President/CEO at least fifteen days in advance to allow for scheduling on the board meeting agenda.
Directors are elected to the board in accordance with the process outlined in the Bylaws, located here.  The board consists of seven directors with terms staggered so that two or three terms expire on an annual basis.  They serve three-year terms and may be re-elected.  There are three director service districts that have been established to ensure a broad-based geographical representation of the membership, but these districts are not for the purposes of representing or promoting special regional concerns.  All directors have a fundamental fiduciary duty, regardless of their district, to represent the best interests of the whole cooperative membership.  Voting for directors is system-wide with all members having the opportunity to vote in elections where there are multiple candidates, regardless of the district. Elections are done by mailed ballot, with the entire election process conducted and overseen by the certified public accounting firm of Campbell, Myers, and Rutledge in Glasgow.
Information pertaining to eligibility, nomination, and running for the board of directors is outlined in the Cooperative Bylaws.  Annually, information is published in the Cooperative's newsletter within the Kentucky Living monthly magazine, that outlines the time schedule for the current year's director election process.  Further information may be obtained by contacting the President and CEO, William T. Prather, at 270-651-2191, or the Cooperative's attorney, Woody Gardner, with the law firm of Richardson, Gardner, and Alexander in Glasgow at 270-651-8884.
Following are the terms of the current Board of Directors:
District 1 - Barren, Edmonson, and Warren Counties
| | |
| --- | --- |
| Director | Term Expires |
| Cornelius Faulkner, Glasgow | July 2025 |
| Randy London, Cave City | July 2024 |
| Brandi Williams, Glasgow | July 2023 |
District 2 – Hart, Grayson, Larue, and Hardin Counties
| | |
| --- | --- |
| Director | Term Expires |
| Paul C. Hawkins, Munfordville | July 2025 |
| C.F. Martin, Jr., Hardyville | July 2024 |
District 3 – Metcalfe, Adair, Green, and Monroe Counties
| | |
| --- | --- |
| Director | Term Expires |
| Randy Sexton, Edmonton | July 2024 |
| Ronnie Smith, Center | July 2023 |
For protection of personal information, contact information for directors is not published online.  If a member desires contact information for the director(s) representing their service district, it may be requested by completing the Director Contact Information Request Form.